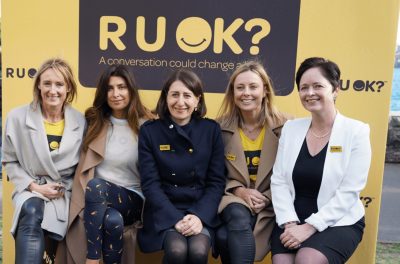 Did you know suicide is the leading cause of death for Australians aged between 15 and 44?
And there's around 3,000 people dying by suicide every year – that's 8 people every day!
Today is the day to ask your mates "RUOK?"
Here's the link for tips on how to help your mates:  RUOK?