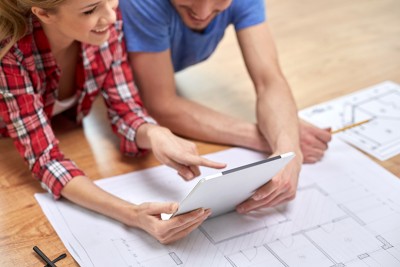 If you love where you live and don't want to move, then renovating can make your home feel brand new, plus increase the value.
Whether you're planning a new bathroom, landscaping your garden, or simply replacing your kitchen, we can show you how.
At Craig Tracey Lending we give you all the information you need in easy-to-understand borrowing plan that shows how much you can spend and what steps to take.
We will show you how to renovate by:
Using the equity in your home to borrow for home improvements
Borrowing for larger home renovations with a construction loan
Avoiding delays during the renovation or construction phase
Saving thousands of dollars over the life of your loan