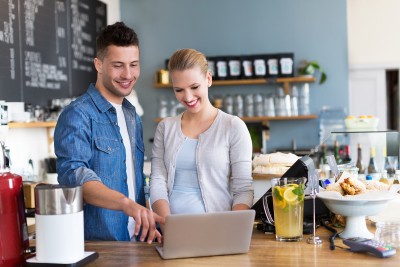 Running your own business usually means lenders don't understand you
They can make it difficult when you need to borrow to improve your cashflow, update your vehicles and equipment or buy your next property.  That's where we can help you.
At Craig Tracey Lending we get to know you and your business, save you the hassle of paperwork and negotiate the very best deal from our panel of business banks.
What makes us different to other brokers?
We take the time to get to know you and your business.  This means we will listen and understand your current business situation, business objectives and personal lifestyle goals.  We then find you the right lender and finance structure to suit you and your business.
Save you all the hassle
Paperwork makes life difficult for people who run their own business.  We can save you the hassle by doing the paperwork for you.  And with your permission, we will work with your accountant, financial planner and other business advisors to review your business financials, cash flow and balance sheet.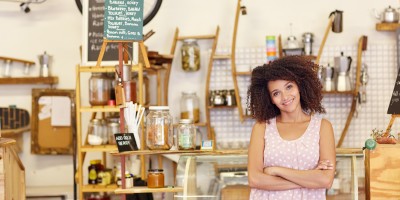 Do you use Xero accounting software?
If you use Xero accounting software we can make it even easier for you. We can view your financial reports in Xero with read-only access.  This means we can quickly understand your business financials and calculate your borrowing capacity.
You can use our experience
We have over 15 years' experience in commercial and business banking with full commercial lending accreditations from all the major banks. This means you can use our experience to find the right lender and finance solution for your business.
Negotiate the best deal
Importantly, we have long-term relationships with all the major commercial banks so we know how to negotiate the best deal for your business finance.  This means we will reduce your interest expenses to improve cash flow, help you pay-down debt quicker or increase your profit.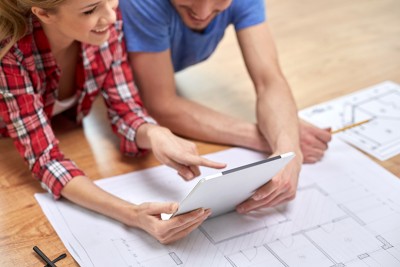 Help you in the future
Over the coming years your business objectives and lifestyle goals will change.  That's why we will help you in the future with on-going performance reviews to make sure you have the right lender and finance facilities in-place.
We can help you with these business finance options….
SMSF property purchases
Improve cash flow with invoice or debtor finance
Purchase cars, trucks and equipment
Commercial property purchase and property development
Purchase of professional practices:  accountancy, medical, pharmacy, legal, financial planning, engineering child care and rent rolls