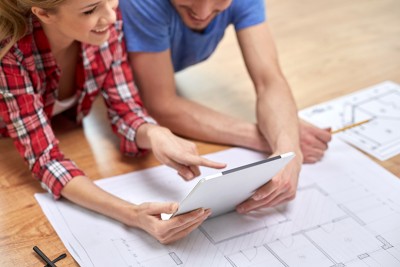 If you love where you live and don't want to move, then renovating can make your home feel brand new.
Renovating will also improve the value of the most important asset for your family.
When you start planning to renovate, it's also a good time to think about the right lender and loan package for you.
Whether you're planning a new bathroom, landscaping your garden, or simply replacing your kitchen, this is one of the most important financial decisions you have to make. So it's important to get it right.
How do you know you have the right lender and loan package?
There's lots of information to look at and it's hard to choose from hundreds of different loan products in the market – plus all the paperwork that needs to be done.
And if you use a Broker, you have to make sure they are independent and have the experience and qualification to provide you with the right advice.
How we can help you
At Craig Tracey Lending we give you all the information you need in easy-to-understand borrowing plan that shows how much you can spend and what steps to take. Click below to contact us now for more information…..