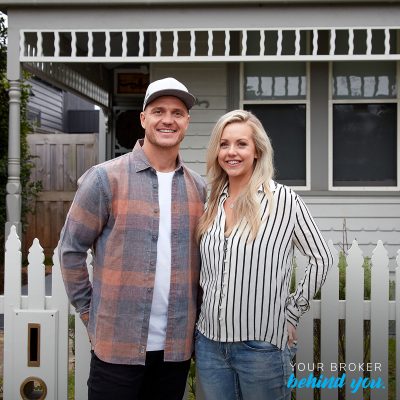 The Mortgage and Finance Association of Australia (MFAA) recently launched a new and exciting, major national advertising campaign.
The campaign is to promote the Mortgage Broking industry and highlight the value Mortgage Brokers, across the nation, deliver to their customers and the economy.
Despite a challenging period with the Banking Royal Commission, the value and service brokers deliver to their customers has continued to grow.   Mortgage Brokers understand that everyone's situation is unique. That's why getting to know you is the most important thing.
Over the last five years, Mortgage Brokers have moderated the dominance of the Major Lenders and increased competition by concluding an increased proportion of their business with lenders other than the Major Banks and their affiliates.
Click here to see why celebrity renovators Kyal and Kara prefer the personal touch their mortgage broker brings to the table: brokerbehindyou.com.au