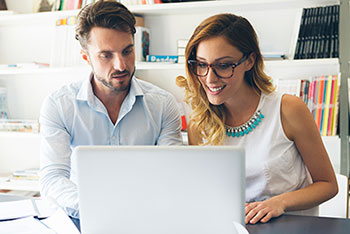 Get independent advice
Did you know Commonwealth Bank owns Aussie Home Loans?  Also, most online home loan sites are part-owned by the major banks?
When you're looking to refinance, make sure your Broker can offer you the choice of many different lenders. Most independent Brokers will have around 20 different lenders, and they will recommend the best three lenders for you to choose from.
But there's something else you need to know.
Some Brokers are paid higher commission from some lenders – especially when they have loan products in their own name.
So there's a way you can make sure you are still getting independent advice.
All Brokers are required to disclose their commission to you.  So ask your Broker how much commission they are paid – they have to tell you.  Also, ask how much the other lenders they don't recommend pay them.
How we help you get independent advice
At Craig Tracey Lending we take time to listen and understand you then we compare all the loan products in the market for you.  And then we use our experience to go a few steps further to help you make the right decision.
We give you all the information you need in simple language that is easy to understand – we call it your "Borrowing Plan".
Your borrowing plan is personalised to your specific needs and shows you how to save thousands of dollars in interest, fees and charges over the life of your loan.
Click below to contact us now….