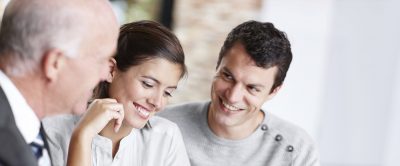 The Royal Commission uncovered massive misconduct by the Banks. But there was no misconduct by Mortgage Brokers.
In fact, in December 59% of all new home loans were by Mortgage Brokers – this is the highest market share for Mortgage Brokers ever recorded.
Also, recent research has shown 95% of borrowers are either satisfied or very satisfied with the service they received from their Mortgage Broker.
Here's what the Treasury said in its submission to the Royal Commission's Interim Report….
"If mortgage broking activity diminishes, this could have a significant detrimental impact on competition in the mortgage market. The potential beneficiaries of any lessening of competition would be the major banks with established branch networks"
Please click below to contact me for any more information….