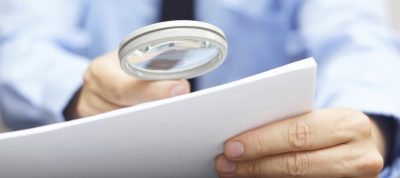 The Royal Commission recommended Mortgage Brokers be paid by the Borrower.
However, this recommendation has not yet been adopted by the Government, and will be reviewed in three years' time.
This means Mortgage Brokers will still be paid by the banks, and not paid by the Borrower.
Click below to contact us for more information….