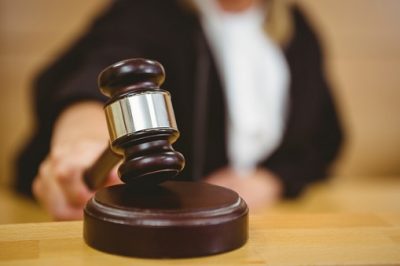 The Mortgage & Finance Association of Australia (MFAA) strongly welcomes today's announcement by the Federal Treasurer, the Hon Josh Frydenberg MP, that the Government will not be prohibiting trail commission on new loans, but rather will review their operation in three years' time.
MFAA CEO Mike Felton said this was a great outcome for consumers, as the preservation of the mortgage broker channel would continue to promote competition in the home lending market, which protects customer choice and access to credit.
"Today's announcement reflects the fact that the case for the removal of mortgage broker trail commission has not been made, nor has it been demonstrated that existing trail arrangements lead to poor customer outcomes," Mr Felton said.