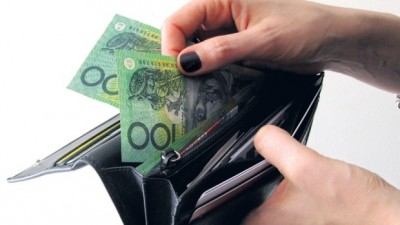 During 2017 the RBA has not change their interest rate settings. So what's in store in 2018?
If you believe the financial markets, the RBA will do more of the same for much of 2018, and perhaps further into the future.
A recent article in the SMH says in September the financial market was betting that official interest rates would climb by 0.4 percentage points by the end of next year, which is another way of saying there was a good chance of two standard 0.25 percentage point increases.
Now, they are only betting rates will rise by 0.15 percentage points – meaning they are no longer sure there will even be one standard-size increase in rates.  The other signal that rates may stay lower for longer is the recent decrease in fixed rate mortgages by some lenders including the major banks.
The RBA aims to keep inflation between 2 and 3 per cent – compared with 1.8 per cent today. It is unlikely to raise rates, which would dampen economic activity, until it is confident that inflation is well on its way to returning to the target range.
So it looks like the RBA will keep interest rates on-hold during 2018.