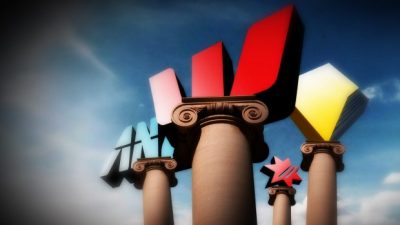 Sydney Morning Herald, 11 December 2018
The competition regulator has slammed the major banks for charging loyal customers too much for their mortgages in a damning review of interest rate moves that "stifled" choice and added $1.1 billion to bank revenue.
The findings send another warning to home loan customers to check their interest rates and switch their accounts, with the regulator claiming a saving of about $850 a year for those with an average mortgage.
The Australian Competition and Consumer Commission said the royal commission into the banks was encouraging some customers to shop around for better deals but it also found the industry imposed high costs on those who tried to switch their accounts.
In a study of interest rate moves during the last financial year, the ACCC concluded there was "accommodative" behaviour between the banks when ANZ increased the interest rate on residential home loans and others soon followed.
"Together, the big four banks estimated revenue gains of over $1.1 billion for their 2018 financial year primary as a result of these mid-2017 interest rate increases," the regulator found.
"Existing borrowers who do not actively shop around for a better deal on a regular basis are the main losers from opaque discretionary pricing," the ACCC concluded.
"An existing borrower with an average-sized residential mortgage who negotiated to pay the same interest rate as the average new borrower from 30 June 2018 could initially save up to $850 a year in interest."
The size of the saving would depend on the category of residential mortgage but could amount to 32 basis points, or 0.32 per cent, and could add up to tens of thousands of dollars over the term of a mortgage.