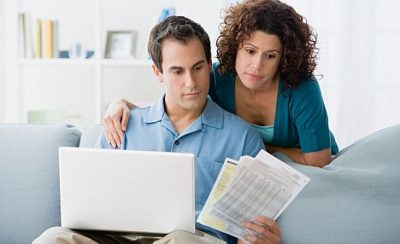 The major banks are now making it harder for you to borrow.
So it's now more important than ever to check your home loan is still competitive. It's the same with investment loans and business loans.
At Craig Tracey Lending we can quickly check your home, investment and business loans to make sure you always have the right lending and loan package in place.
Click below to contact us to discuss….