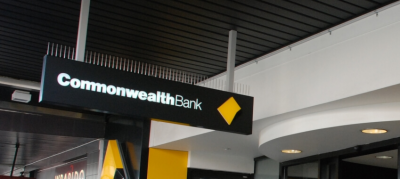 This week the Commonwealth Bank launched a major overhaul of its lending policies.
The crackdown will toughen existing lending policies to reduce the borrowing capacity of people buying homes or investment properties.  There's also the introduction of new measures that will make it harder for borrowers in higher-risk suburbs to get home or investment loans.
When you're looking to buy property it's important you get independent advice from an experienced finance broker.
Click the link to contact us for a quick chat….