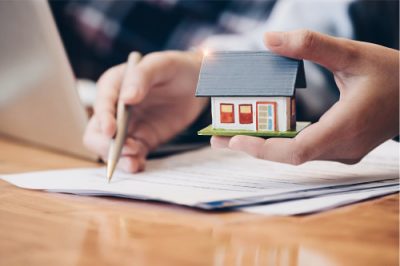 The Federal Government announced a $25,000 incentive for major home renovations.
But home owners will still need to borrow for the renovation.  And the current borrowing landscape is more difficult due to the COVID-19 lockdown.
At the moment, Banks and other Lenders will still lend you money.  But they are asking for more documents and bank statements than they have done in the past.
This means your Broker needs to be prepared to do the extra work before they submit your Loan Application.
And, if you run your own business, your Broker needs to work closely with your Accountant the get your latest BAS and your Business's Profit and Loss.
So if your Broker doesn't have the experience to do this for you, then your Renovation Loan will not be approved.
This is why I specialise in helping Home Owners when they are looking to renovate their home.
With many years lending experience, I will help you borrow as we come out of lockdown and the economy recovers.
So if you'd like to talk to me about how I can help you borrow right now, you can text, call or email me on the contact link below.