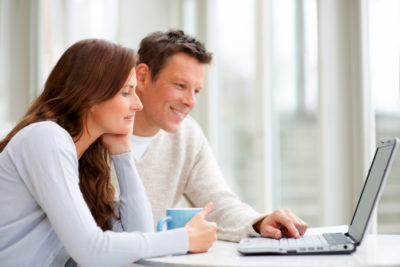 Contact free loan application
ApplyOnline is a contact-free loan application that has 3 key steps to keep you safe during these uncertain times.
Step 1: FastDoc
FastDoc will help you send me your personal details, ID, bank statements, and other documents using the latest technology to save you the hassle.
You simply save all your documents using a Dropbox folder I will send to you. And you can send me all your bank statements using a safe and secure service that take about 30 seconds.
Step 2: Borrowing Plan
After I have received your documents and bank statements using FastDoc, I will then analyse your current financial situation, plus look at your living expenses.
Then I will search the market for the right lender and loan product that suits your specific needs.
All this information is put together in your personalised Borrowing Plan. This gives you all the information you need to make the right decisions on your loans.
I will email your Borrowing Plan to you, and then we can arrange a Virtual Meeting to discus all the options, and then you decide on the right lender and right loan product for you.
Step 3: Virtual Meeting
After you have received your personalised Borrowing Plan by email, we then arrange your Virtual Meeting using FaceTime, Zoom or Skype.
During your Virtual Meeting we will discus all the options, and you can then decide on the right lender and right loan product for you.
Have a Lending expert working for you
Now's the time to have a Lending expert working for you. And with many years of Lending experience, I specialise in helping you when you're looking to refinance or purchase property.
So if you'd like to talk to me about how ApplyOnline can help you, you click the link below to contact me.