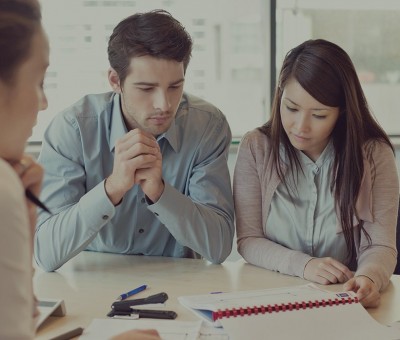 Last week we saw both the RBA and ANZ bosses say borrowing is becoming more difficult.
The RBA governor issued a warning following its decision to leave interest rates unchanged for the 21st consecutive month.
"It is also possible that lending standards in Australia will be tightened further in the context of the current high level of public scrutiny. We will continue to watch these issues carefully," Mr Lowe said.
ANZ said tighter lending controls around customer living expenses would slow lending down.  But there's something important that both the RBA and banks are missing.
When a person gets a mortgage, they change their living expenses accordingly. They stop spending on rent, reduce their entertainment budget and work harder for that job promotion.  In other words, they adapt to their new financial position and Australians have a solid track record of paying down their mortgages.
When you are looking to borrow it's important to work with an experienced Broker who works with you on your living expenses and plans your budget.
At Craig Tracey Lending we are independent, experienced and qualified. S o let us know if we can help you. Click below to contact us now….