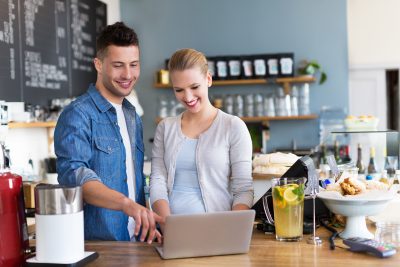 Running your own business usually means banks don't really understand you.
They keep changing their bank managers and with the current banking royal commission, you can't be sure they're doing the right thing by you.
At Craig Tracey Lending we have helped business owners and their families for many years.
We make it easy when you need to improve your cash flow, update your work vehicles and business equipment, or buy your next property.
Click below to find out how we can help you…