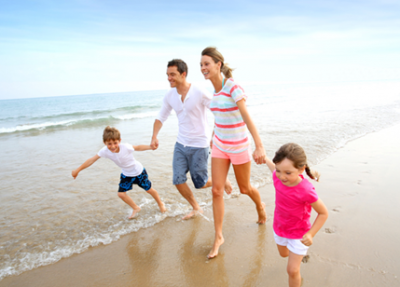 Recently we have seen a rise in interest rates on home and investment loans.
Higher interest rates are the last thing we need. But you don't have to simply accept the interest rate increase, you should look around to find a better deal.
Importantly, some Lenders are offering a $1,500 cashback when you refinance.
We can help you get a better deal on your loans, plus $1,500 cashback if you decide to refinance.
Getting you a better deal
These days it's common knowledge that banks give new customers lower interest rates than existing customers.
There are hundreds of different loan products on the market but no one has time to go through all that information.
It's good to shop around, and you can use comparison websites, but because lenders call loan products by different names, it can get very difficult comparing apples with apples.
$1,500 cash back when you refinance
And while we help you shop around to a better deal, we will make sure the new Lender offers you a cashback when you refinance.
We will check your borrowing capacity
Before you decide to refinance, you should check your borrowing capacity. Recent changes in bank lending rules have reduced the amount a bank will allow you to borrow.
You need a borrowing plan
When you're looking to refinance, you need the right information to help you make the right decision. We give you all the information you need in simple language that is easy to understand – it's called your "Borrowing Plan".
Click below to contact us now….