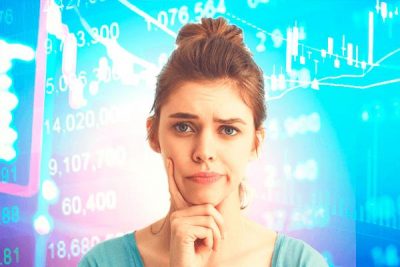 The RBA is unhappy with the way banks offer their best interest rates to new customers while charging many existing clients more.
This is widening the trust deficit with the banks and consumers.
The banks do this with unadvertised discounts on their standard variable rates, and this stifles competition.  The RBA said…
"It leaves many customers unaware if they are getting a good deal."
The different interest rates and packages makes it harder for customers to assess if they were paying too much for their loans and credit cards.
So there needs to be more transparency in the mortgage market for existing borrowers to easily assess whether they have a good deal or whether they should consider refinancing.
At Craig Tracey Lending we give you independent advice you can trust.  And we have 30 different lenders to find you the best deal.  Contact us now:  Contact Us