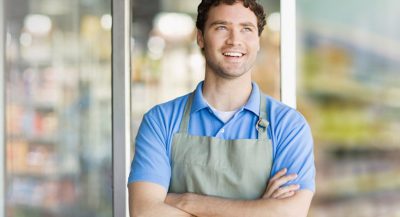 Do you run your own business?  If you do, are you ready to grow in 2018?
There are some important finance options that most people don't know about.  We explain these options for you below….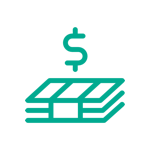 WORKING CAPITAL
Keeping on top of cash flow management. Making sure the day to day business operations keep running smoothly.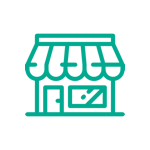 NEW OR IMPROVED SPACE
Moving to a new office, setting up an additional shopfront or refurbishing existing space.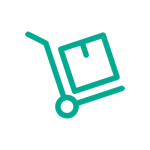 EQUIPMENT AND INVENTORY
Ordering stock or purchasing new equipment. The right finance to get the job done.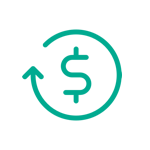 REFINANCING DEBT
Consolidating business debt to help free up cash flow and keep the business growing.