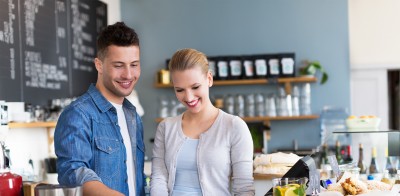 Running your own business usually means the banks don't really understand you.
They make it difficult when you need to borrow to grow your business.
We specialising in helping business owners with finance to grow their business.  We make the process easy and save you the hassle of paperwork with our FastDoc system.
The Client stories below will give you some idea of how we can help your business grow.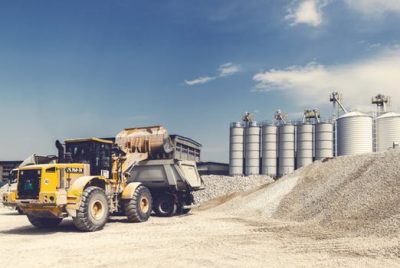 Excavation Business:  Our Client needed $475,000 for another excavator for their growing business. They have now put-on a new team, doubled their revenue and increased their profits.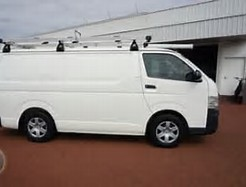 Building Business:  Our Client needed $45,000 to update one of their work vans.  They now have the new van plus increased tax deductions for depreciation.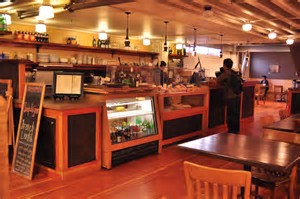 Cafe Business:  Our Client wanted to open another café and needed $105,000 for the fit-out. The new café is now opened and the fit-out matches their current café to build their brand