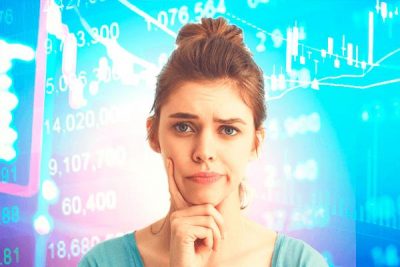 There are thousands of different home products, and no-one has time to go through all the information.
And with the recent royal commission into banking, can you trust your bank to do the right thing by you?
So here's the top 5 questions to ask when finding the right home loan….
How does refinancing work?
Your broker should show you how the right lender and loan package can save you thousands in interest every year.  Also, they should help you get loan approval.  The new lender arranges to pay-out and take-over your current loan.  Importantly, we make this process simple for you and keep you updated at every step.  See more information about this here:  Find a better deal
How much will I save by refinancing?
Most people can save thousands of dollars in interest every year by refinancing to a new lender. We show our Clients how much they will save in the Borrowing Plan we prepare for them – we can do the same for you.  See more about our Borrowing Plan here:  What we do
What is the Comparison Rate?
A useful guide is the comparison rate that all lenders are required by government legislation to provide. But keep in mind that it is only a starting point. Even though it includes the basic loan costs, such as set-up fees, interest rates and ongoing charges, it does not include bank fees that are only charged in certain circumstances.
Why is loan flexibility important?
But there is more to a loan than the interest rate and the fees and charges.  One of the most important things to consider is the loan's flexibility. You might believe that a no-frills loan with low fees is perfect for you right now because your affairs are simple and your present intentions are to stay in the one house for many years, but keep in mind that change is always with us, and your present loan may not be appropriate if things change.
Do I need independent advice?
If you decide to use a broker, you need to make sure they can offer you the choice of many different lenders. Most independent Brokers will have around 20 different lenders, and they will recommend the best three lenders for you to choose from.
We will help you
At Craig Tracey Lending we take time to listen and understand you. Then we compare all the loan products in the market for you.   As we are completely independent we go a few steps further to help you make the right decision.
We give you all the information you need in simple language that is easy to understand – we call it your "Borrowing Plan". Your borrowing plan is personalised to your specific needs and shows you the 3 best lenders for you to choose from.
Click below to contact us now….