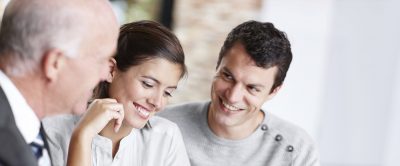 One of the critical areas that business owners need advice on is income tax.
The problem is many business owners do not know whether the accountant or tax agent they are using is equipped to provide the advice they need.
In general terms, tax agents tend to just process annual returns and do not provide any advice.
This advice is needed at all stages of the business life cycle….
when the business first starts as to what type of entity to operate the business through
each year so that the owner maximises their income tax benefits
when the business is sold so they can minimise the tax payable through the small business capital gains tax concessions.
There are many professionals who call themselves accountants, but just like tax agents they mainly focus on preparing the annual accounts and tax returns rather than providing advice.
A true accountant, as well as preparing accounts and tax returns, also looks ahead and provides advice on income tax and other matters that assists the business owner to maximise their income while at the same time minimising tax.